Mermaids are raced throughout the season. The Munster Mermaid Championships are held in Foynes each year in June.
We run a Frostbite Series in October and November and a Chill Series in February and March. These usually take place on Sundays.
For further information contact Mary at 087-3542515.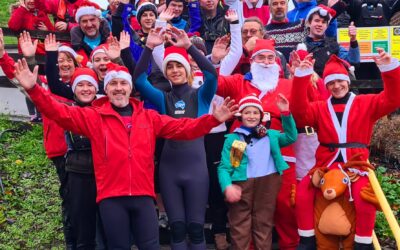 Sunday was the last day of our SRL Frostbite Open Dinghy Series!! A bit breezy at times with a few going for a dip, but overall a great day's racing! Being the season that was in it, there was a prize for the best Christmas Outfit. This brought great excitement with...
read more